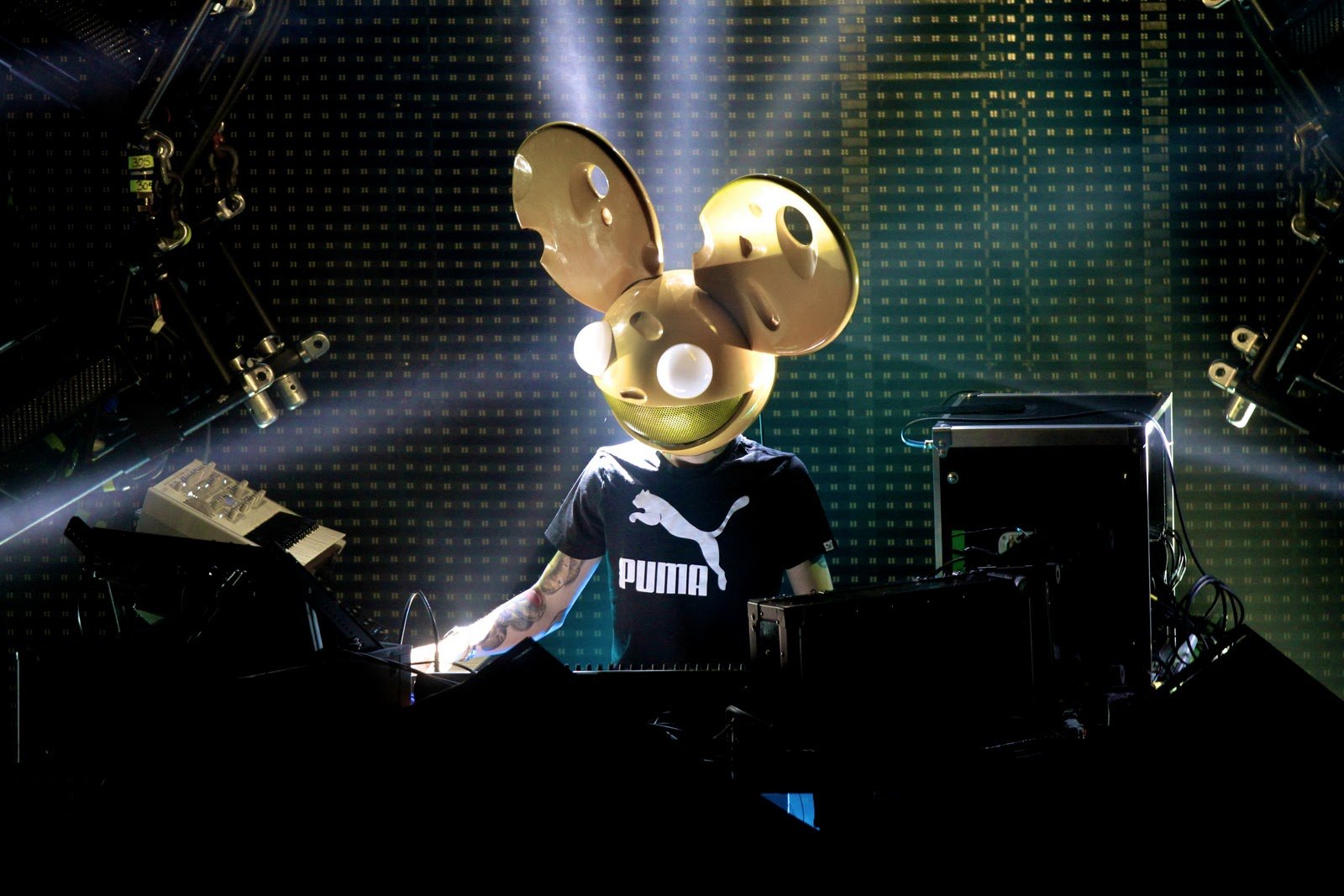 Content Count

10

Joined

Last visited
Community Reputation
2
Neutral
Recent Profile Visitors
The recent visitors block is disabled and is not being shown to other users.
this is an alright idea in my opinion. you should a mech that costs 2000 coins that needs to be operated by 3 people. There should be three. one that has three people operating it. One at the head, the left arm, and right arm that can fire a ton of bullets, one that can split into 3 different cars, and one that can transform into a descent sized fort. I know this is a little extreme but i know for a fact one of these iz possible. Whos with me!!!!!!

by the way if you don't want to download the song here is the link for YouTube

How. About a translated so we can understand people who speak other languages Cómo. Acerca de un traducido para que podamos entender a las personas que hablan otros idiomas. Как. О переводе, чтобы мы могли понимать людей, которые говорят на других языках

In my opinion, I think it would be cool if we could have two different FREE item packages. The one that we have now. And a Magic Package. This Package will cost 1000 game dollars and will include different, vehicles items, etc. 1. Building items -castle walls, ceiling, stairs etc. -green fire -monster couch, lampost, etc. 2. Potions -flying potion -Rage potion -thunder potion -Body swap potion -fire potion 3.mechinisms/vehicles -broomstick -hover car -hover bike and skateboard -robot dragon that shoots fire and deals damage(Must be operated by 2 people though) These are just ideas. I don't care if you use them or not. But I think some will.

deadmau5 feat. Rob Swire - Monophobia.mp3Here are some really cool map ideas for the game that I think most people would find weird, cool, and awesome! -Deadmau5 concert (guy with the mouse Helmut on) Playing Monophobia, Ghosts n stuff, Sofia needs a ladder, and some chords -Marshmello map -jungle map -war map -underwater map -theme Park map Plz notice me and tell me what you think. deadmau5 feat. Rob Swire - Monophobia.mp3

Hello, I am Pillar and today,I am suggesting a LOT of things. First, I think Cats it should add a mode where you can make people I. Servers admins so they can delete and kick and everything. SECOND. you should make trucks, jets, snowmobiles, motorcycles, cheaper cars that are fast but cost money instead of gems, and war helicopters like the green giant from Vietnam War. For cars I reccomend making these cars, are Tesla kind of car,the bat mobile, car that transforms into a spider, a maserati car, a Ferrari car, and a Lamborghini car. Third, you should make it optional to have guns in a server. Fourth, you should make new maps such as the following: Easter Island, North Pole, Titanic, Atlantic Ocean, middle ages, Zombie Apocolype, Jail, and more. And, you should allow people to go inside the houses and make real zombies instead of making them just for decoration. Fifth, you should add more items like straight roads, curving roads, lava fountain. Jetpack, Spear, sword, dinosaurs, different colored walls and flooring, trap doors, shields, elevators and bikes. Sixth, make the maximum amount of people in a server 24 and stop the lagging a little bit so we can create without lag. Seventh, make a bigger maximum amount of blocks. That is all, I hope the gamke develops into something bigger and I hope you like this idea.